Fuel Delivery Service | Al Fazal Car Recovery
Emergency Fuel Delivery Service Abu Dhabi
In the modern world, cars are an essential part of our daily routines. Bad things can sometimes leave us in difficulties on the side of the road with an empty fuel tank. That's where emergency fuel delivery Abu Dhabi come to help you. Al Fazal Car Recovery is a name that stands out for its exceptional services.
A Swift Solution to a Common Problem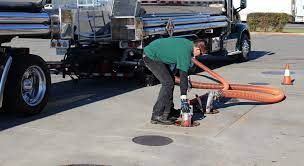 Fuel is an inconvenience that can happen to anyone, anywhere, at any time. It can be stressful when you're in a rush, on a deserted road. This is where Al Fazal Car Recovery play a vital role in emergency fuel delivery Abu Dhabi. They understand the urgency of the situation and have designed their services to provide a swift and efficient solution to this common problem.
In the midst of a fuel crisis, Al Fazal Car Recovery's swift response in Abu Dhabi is your dependable lifeline, providing a hassle-free solution to keep you moving.

Professionalism and Reliability
When you feel helpless with an empty tank, you want help you can depend on. Al Fazal Car Recovery prides itself on its professionalism and reliability. Their team of dedicated professionals is available around the clock, ensuring that you can reach them when you need them the most. They understand that your time is valuable, and they make sure to arrive quickly at your location with the fuel you need.
Safety is essential, especially when you are dealing with emergency situations on the road. Al Fazal Car Recovery ensures that their emergency fuel delivery Abu Dhabi Providing services are not only efficient but also safe. Their delivery staff are trained to handle fuel with care. This commitment to safety ensures that your refueling experience is free from any mishaps or hazards.
In today's digital age, convenience is a priority for many. And car recovery near me by Al Fazal Car Recovery understands this and has made it convenient for customers to request their emergency fuel delivery service in Abu Dhabi. You can simply call their helpline or use their user-friendly mobile app to request for help. This ensures that help is just a click or a call away, making the all process stress-free.
Help on the road without fuel, some might worry about the cost of an emergency fuel delivery service. Al Fazal Car Recovery offers cost-effective solutions that are fair and transparent.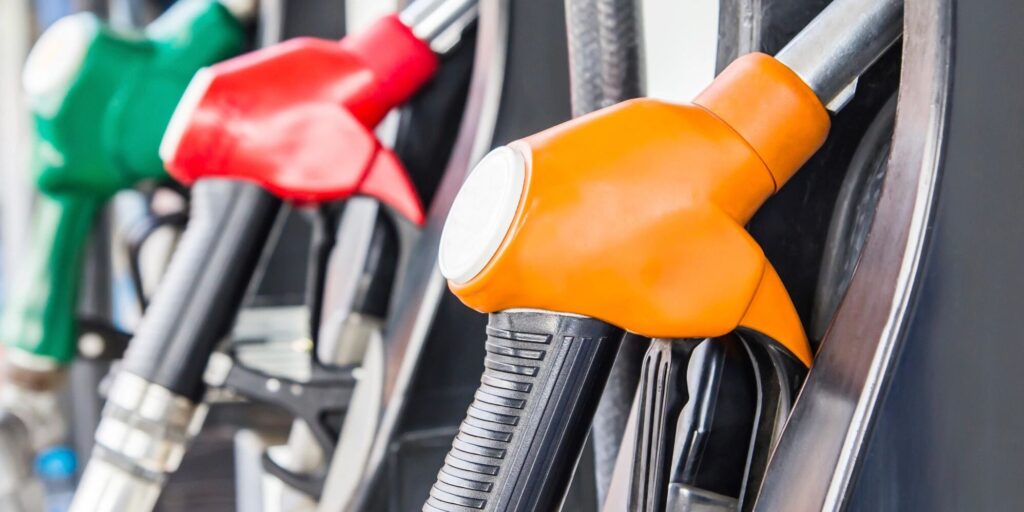 What sets Al Fazal Car Recovery Services is their commitment to going the extra mile for their customers. They understand that emergencies can be stressful, and their friendly staff come to provide not just fuel but also peace of mind.
Environmental Responsibility
In a world where environmental concerns are assenting, it's worth noting that car recovery service by Al Fazal Car Recovery takes their environmental responsibility seriously.
The Importance of Emergency Fuel Delivery Services in Abu Dhabi.
Emergency fuel delivery Abu Dhabi play a crucial role in keeping our journeys smooth and stress free. Car recovery near me by Al Fazal Car Recovery Services In Abu Dhabi is a shining example of how a well effective service can make a significant difference in people's lives. Their professionalism, quick response, reliability, and commitment to safety make them a trusted partner for drivers in need. With their convenience, cost-effectiveness, and dedication to customer satisfaction. Help is call away.