A Name in Abu Dhabi for Vechicle Recovery
Our Mission in Recovery Business
Welcome to our car recovery service website. We provide the ultimate solution for all your vehicle needs. Our company was founded on the principles of reliability, professionalism, and customer satisfaction.
We understand that a vehicle breakdown can be a stressful and inconvenient experience. This is why we are committed to providing prompt and efficient service to get you back on the road as soon as possible.
Extraordinary Experiences
Our team of experienced professionals provide with the latest technology and equipment to provide comprehensive car recovery services. Indeed, we offer a range of services including vehicle recovery, breakdown assistance, jump-starts, fuel delivery, and more.
Our services are available 24/7, so you can rest assured that we will be there for you whenever you need us.
At our car recovery service, we pride ourselves on our exceptional customer service. Our team is dedicated to providing you with the highest level of care and attention, ensuring that you are kept informed throughout the entire process. We understand that every customer is unique, which is why we offer a personalized service that is tailored to your specific needs.
Indeed, with over 20 years' experience, Alfazal Car Recovery offer a high-quality and trusted vehicle recovery and roadside assistance service in Abu Dhabi.
Certainly, our highly proficient drivers are on call 24 hours a day, 7 days a week. As well as our high-quality vehicle recovery service, we also provide Roadside Assistance, Emergency Vehicle Jump Start, Tyre change and Fuel Delivery services. We cater for all vehicle types and can assist whether the problem is mechanical or electrical.
Our aim is complete customer satisfaction and you can be rest assured that should the worst happen to you, our dedicated vehicle recovery team will arrive at your location with the best possible equipment to get you on your way again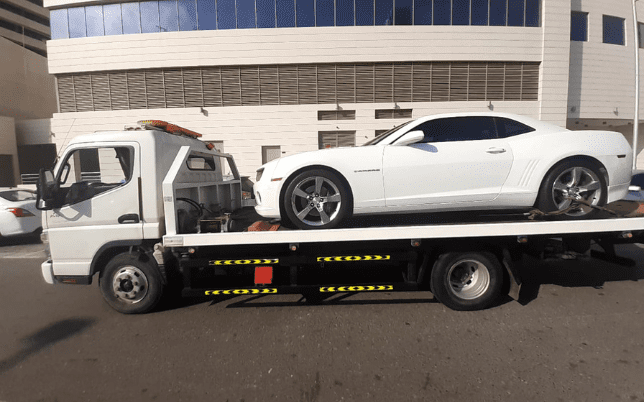 Breakdown
Don't let a breakdown cause misery. Al Fazal Car Recoveryspecialists will be there before you know it, providing you with the support you need.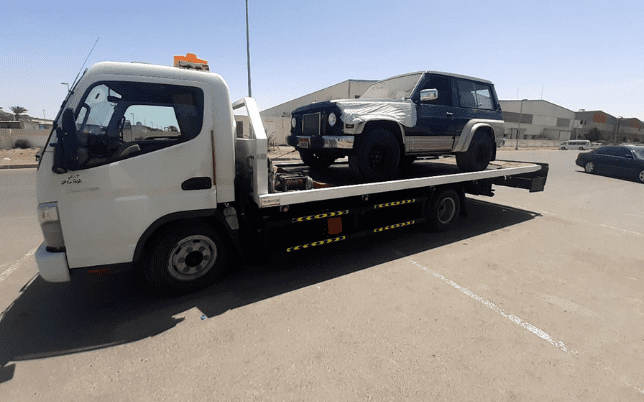 Car Service
Safe, secure transportation of your vehicle, regardless of type or size, to a local garage for repairs, or back home—anywhere in UAE.